SEAMLESSLY CONNECTING BUSINESSES TO THE
ELECTRONIC COMPONENTS YOU NEED
Vadas's Intelligent model and commitment to quality help us deliver comprehensive solutions to electronic component supply chain challenges.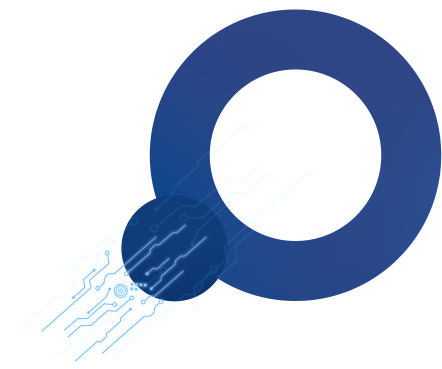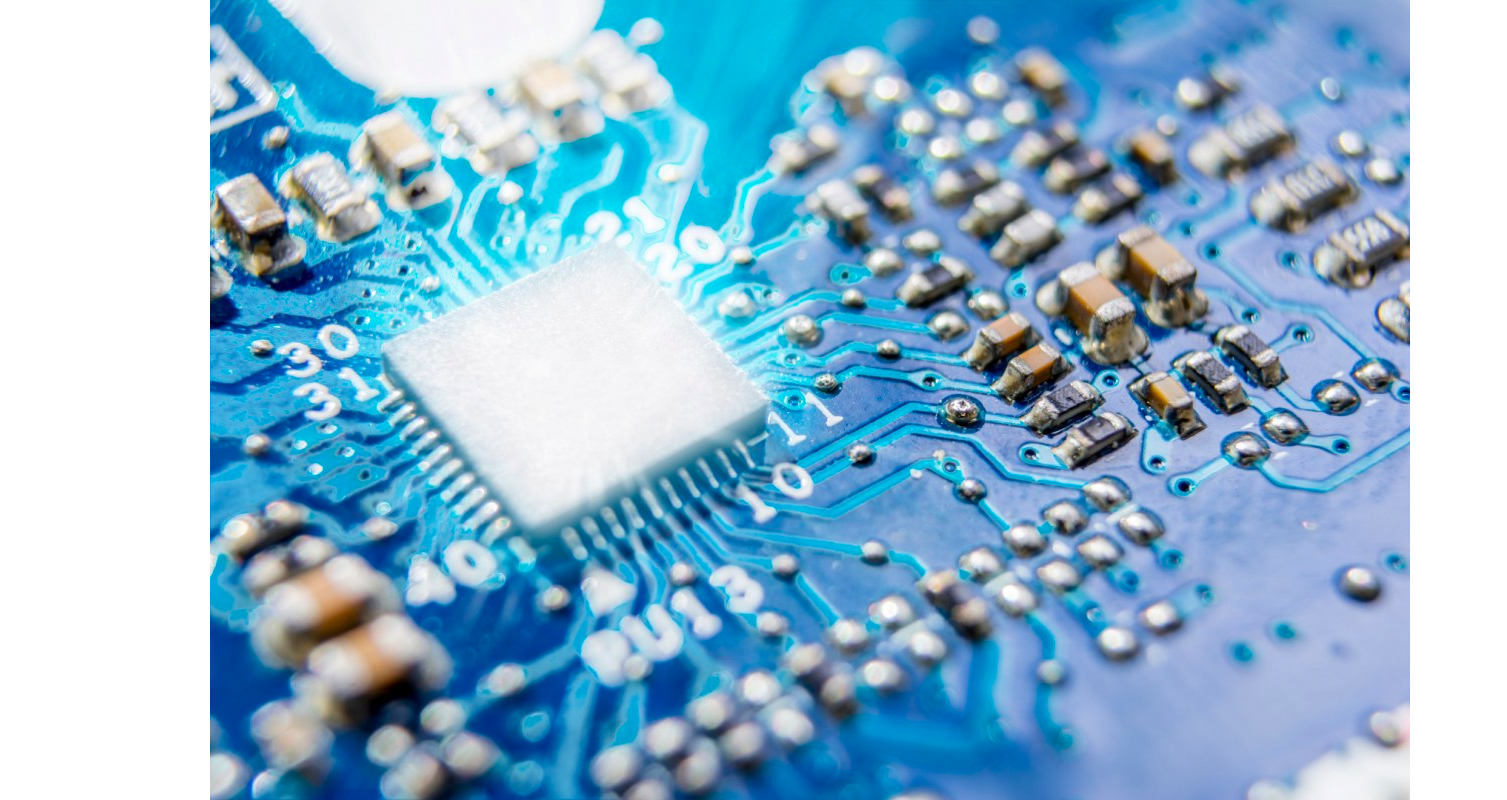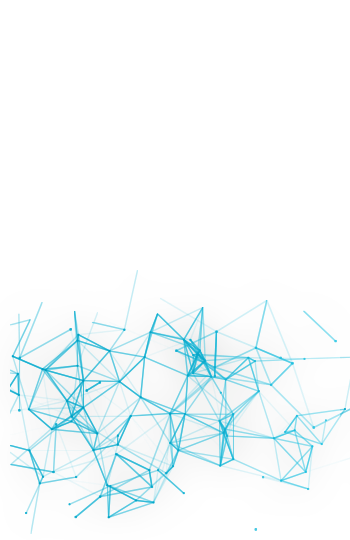 ABOUT VADAS-IC
Why choose us
Founded in 2007, Vadas International Co., Ltd. is a premier one-stop service platform for electronic components. We are dedicated to becoming the top online platform for inventory management of electronic components in China. Shanghai Pro-e Electronic Technology Co., Ltd. and Vadas Buy Co., Ltd. are both members of the Vadas group, among which, Vadas Buy Co., Ltd. is mainly responsible for e-commerce-related business.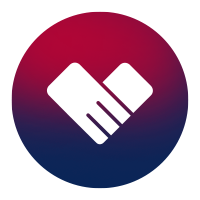 17744
+
Cooperative Customers
We have successfully provided 17744 customers with high-quality services.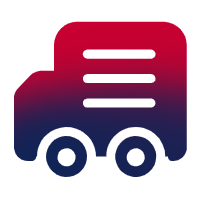 8000
+
Suppliers
In 2022, Vadas sold parts from nearly 8000+ manufacturers.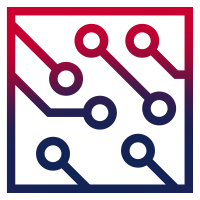 5
MN+
Parts Shipped
We have shipped 500 million parts in the last five years, a 280 percent increase over the previous five years.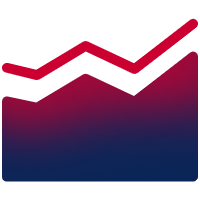 7
MN
Revenue
Our revenue exceeded $700 million in the last five years, an increase of 170% over the previous five years.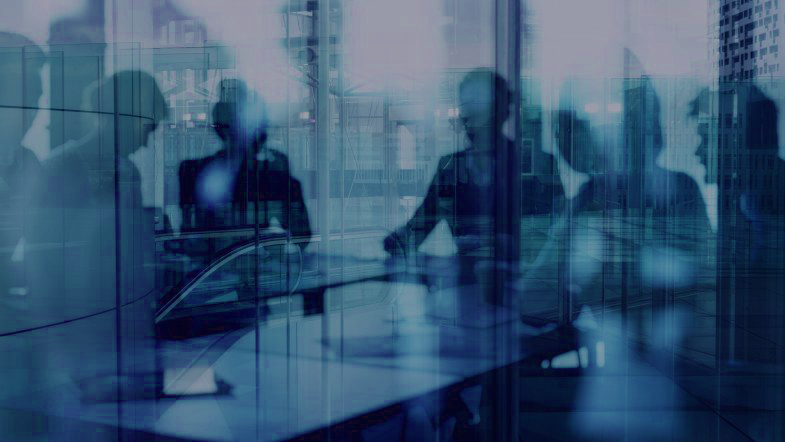 OUR PRESENTATION
Great things in business are never done by one person. They're done by a team.
ABOUT VADAS
Explore Premium SERVICE
We're not just thinking about today but end-to-end solutions for your supply chain from now. We are able to respond quickly to stock-outs and slow-moving stocks. We're here to empower you with innovative resources and collaborate to solve potential problems.
Optimization of resources

Bill of Materials Package Services

A sound and standardized trading system

Storage for factory sluggish inventory
Standardized Operational Strength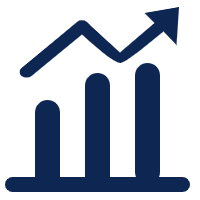 Excellent mobile services and online products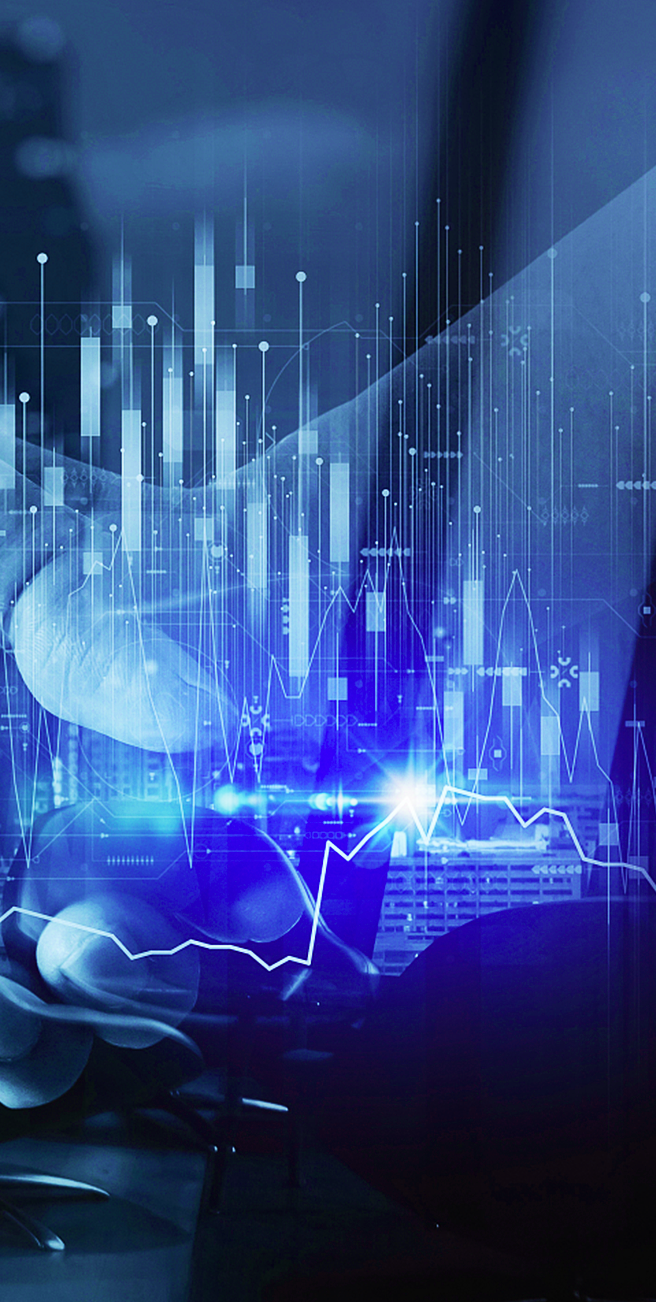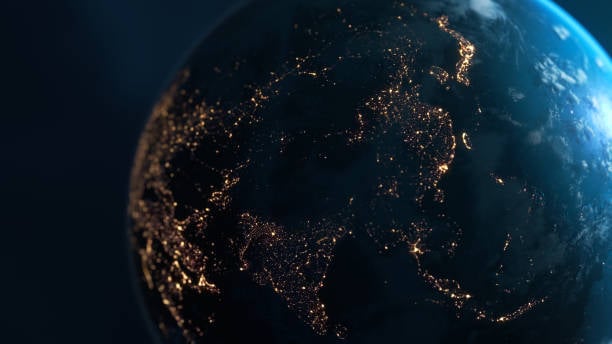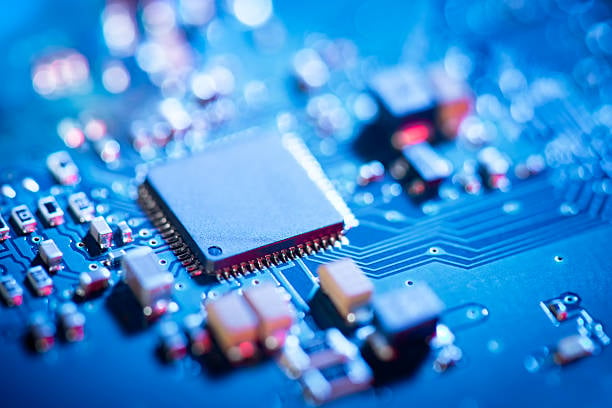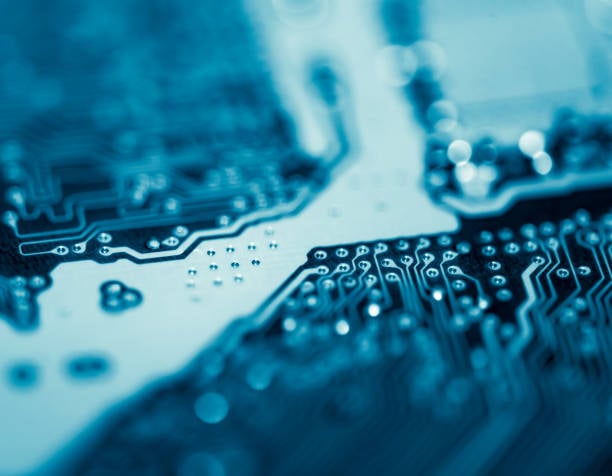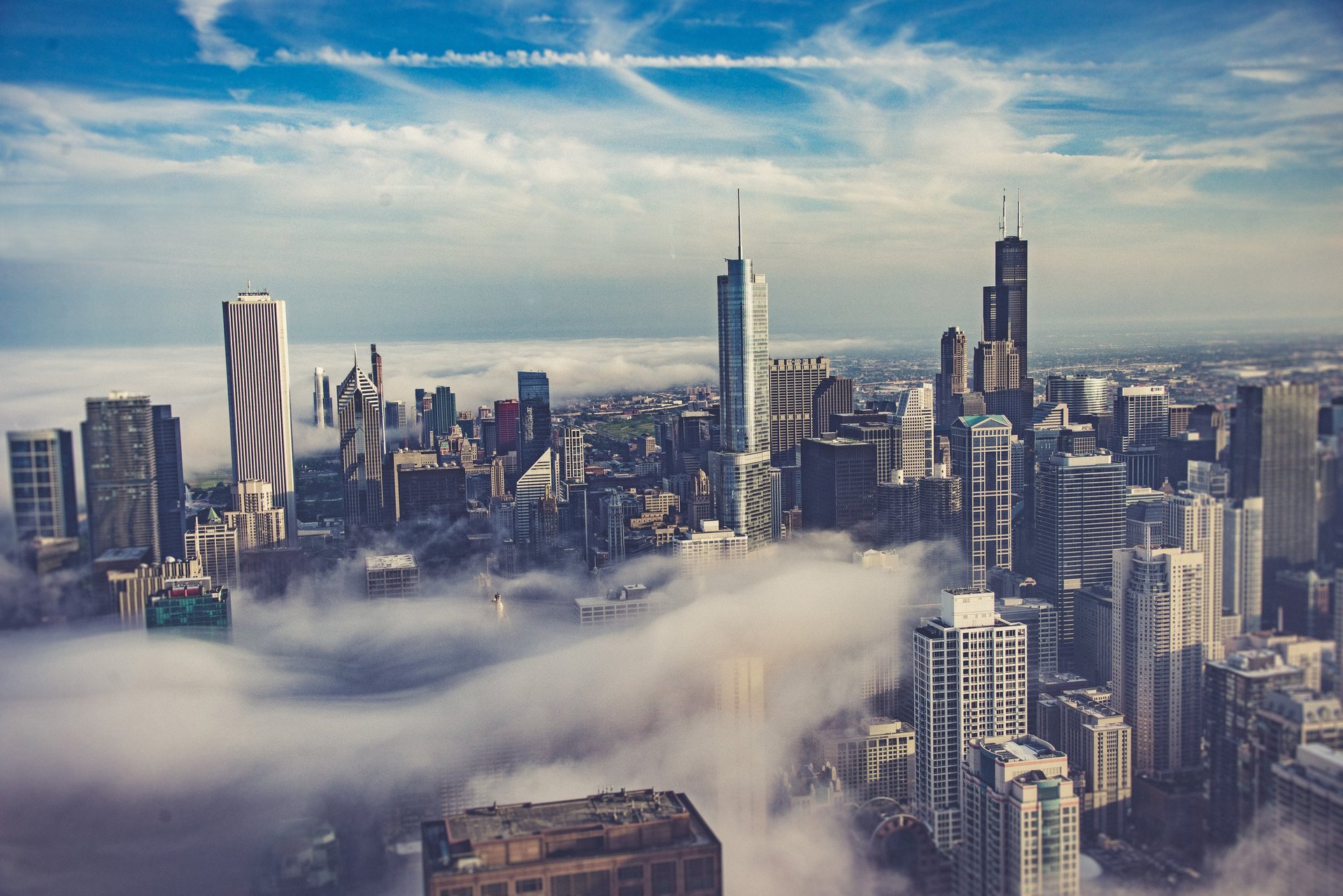 We Provide Global Support & Solutions
With 10 global offices and 3 regional distribution hubs all over the world, Vadas offers localized support to our customers.
—
Shanghai Office
Phone: +86-21-64181090, Fax: +86-21-64181091, Address: 23/F, Greenland Center Phase II, No.562, Dong'an Road, Xuhui District, Shanghai
—
ShenZhen Office
Phone: +86-755-33376150, Fax: +86-755-33376151, Address: Room 402, Techwayson Building, GaoXin S.Ave.7th, NanShan District
—
TaiPei Office
Phone: +886-2-66038986, Address: Rm. No.833, 10F, No.66, Sec.1, Neihu Rd., Neihu Dist., Taipei City, Taiwan
—
HongKong Office
Phone: +852-24985251, 24985252, Fax: +852-24985257, Address: Work shop NOS.7-11 On 9 Floor, Block B, Hi-Tech IND'L CTR., NOS.491-501 Castle Peak Road, Tsuen Wan, N.T. Hong Kong
—
Germany Office
Phone: +49 4321 9649118, Fax: +49 4321 9649163, Address: Memelland str.2 , 24537 Neumünster, Germany
—
Singapore Office
Phone: +0065 62314970, Fax: +0065 62314970, Address: 114 Lavender Street CityHub2 #10-04/05 S338729
—
Suzhou Office
Tel: 0512-85665501 Address: Room 505,Century Financial Tower,No.1 Suhua Rd.,Suzhou Industry Park, Suzhou
—
Wuhan Office
Tel: 027-59841968 Address: Room 1001, 10/F, Block 5B, BeiChen Guanggu Square, Gaoxin 2nd Road, East Lake High-tech Development Area, Wuhan
Latest & Trending Blogs
CONTACT US
Need a Quick Query?

Contact Number
+86-21-64181090

Fax Number
+86-21-64181091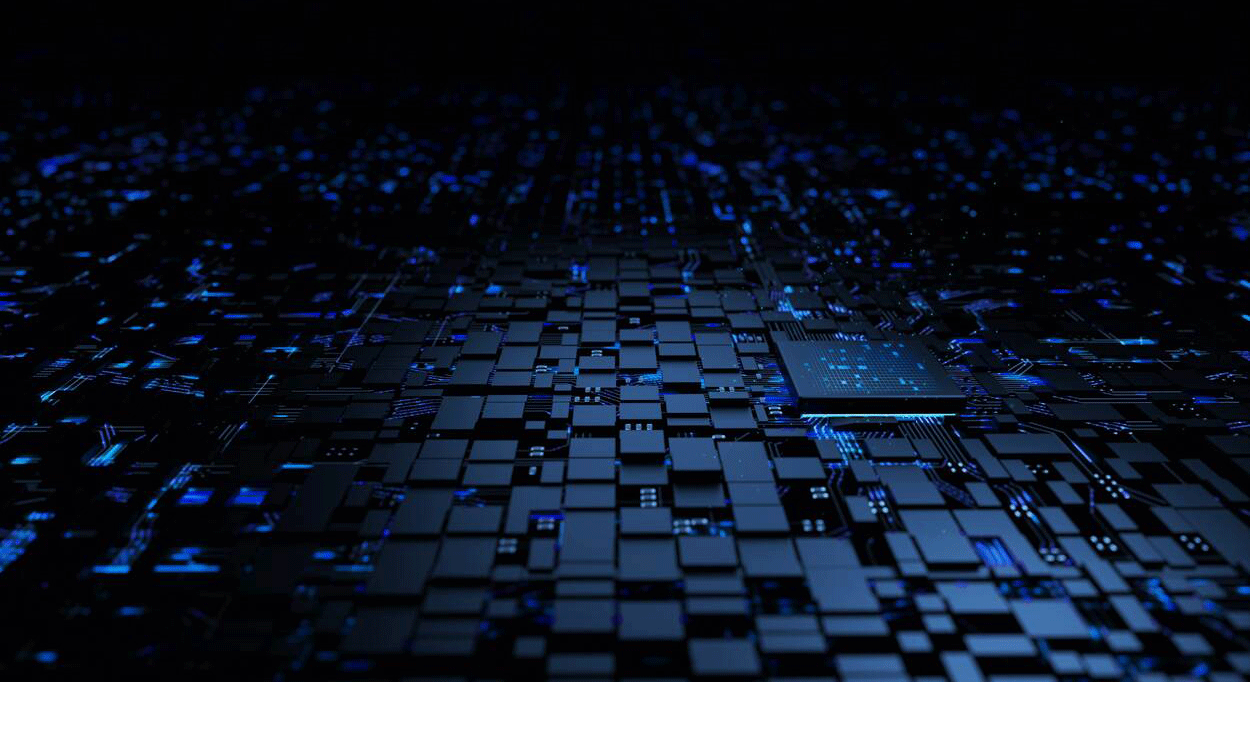 Locate hard to find parts & Sell your excess inventory
VADAS market provide trading services covering all categories in the model of independent distribution + platform distribution combined with Internet +
Find More In VADAS MARKET